Welcome to RM Sealers
RM Sealers remain a leading British manufacturer and supplier of high quality Bag Sealing Machines, also known as Rotary Band Sealers and Impulse Sealers.
Our machines are proven bag closing machines, manufactured by us for over 30 years and having previously been sold under the Doboy, SIG and Bosch names.
They are suitable for a wide range of industrial applications and may be bespoked to fulfil customer requirements.
Our Clients
Latest News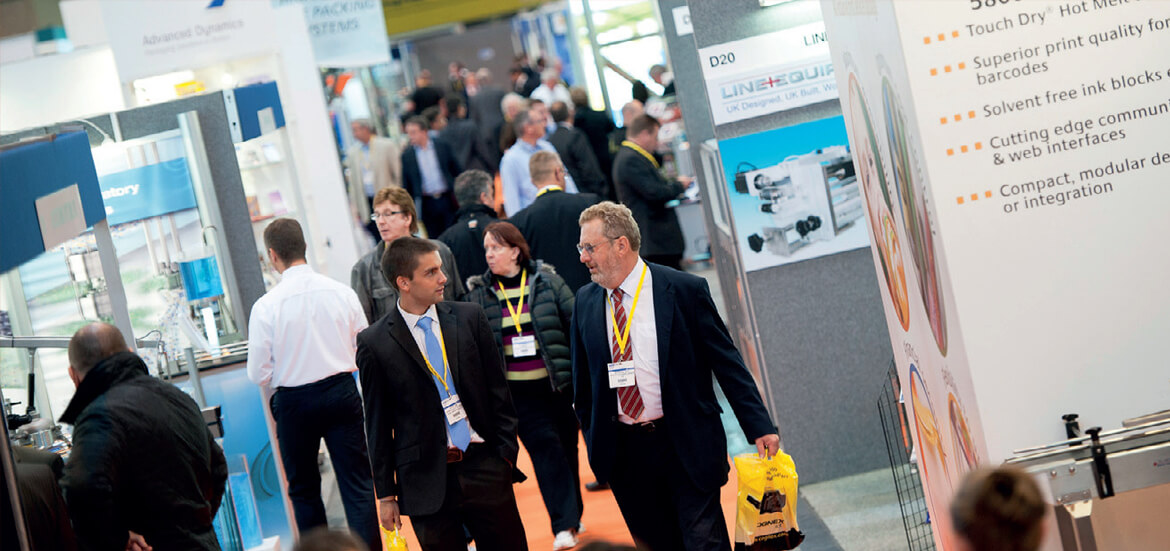 Following on from success at PPMA Show last year we will again be exhibiting at the NEC, Birmingham in 2018.   Join thousands of manufacturers of food, drinks, pharmaceuticals, chemicals and FMCG as well as contract packers and more, who every year find inspiration and new ideas at this unmissable show.
Read More