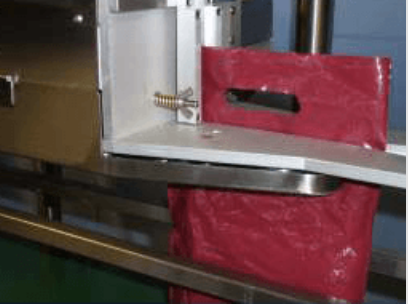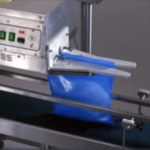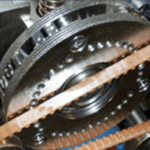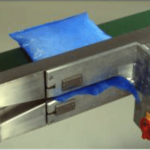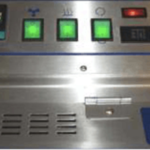 Extra Height Clearance Kit. Bags requiring a seal between 50 and 100mm from the top edge.
Driven Infeed. Mainly used in conjunction with our vertical machines. Assists the operator to accurately and speedily feed bags through the machine
Emboss Coder. Fitted at the outfeed end of the machine where text and/or numbers are continuously embossed into the seal.
Bag Top Trimmer. If good presentation is important this will trim any excess from the top of the bag, parallel to the seal.
Digital speed option available